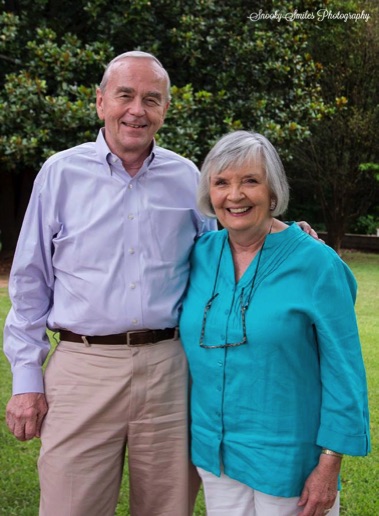 Welcome to our acting website............
On the following pages we have showcased our head shots, resumes, demo reels, and selected stills from films and sets. We are retired and available to travel for film auditions and shoots where needed. We will work as local hires if the project is right and particularly enjoy working together.
If you would like more information we would love to hear from you. Send an e-mail to tjohnson6@carolina.rr.com.
"I know the plans I have for you, declares the Lord...plans to prosper you and not to harm you...plans to give you hope and a future." Jeremiah 29:11
Published 6/5/22